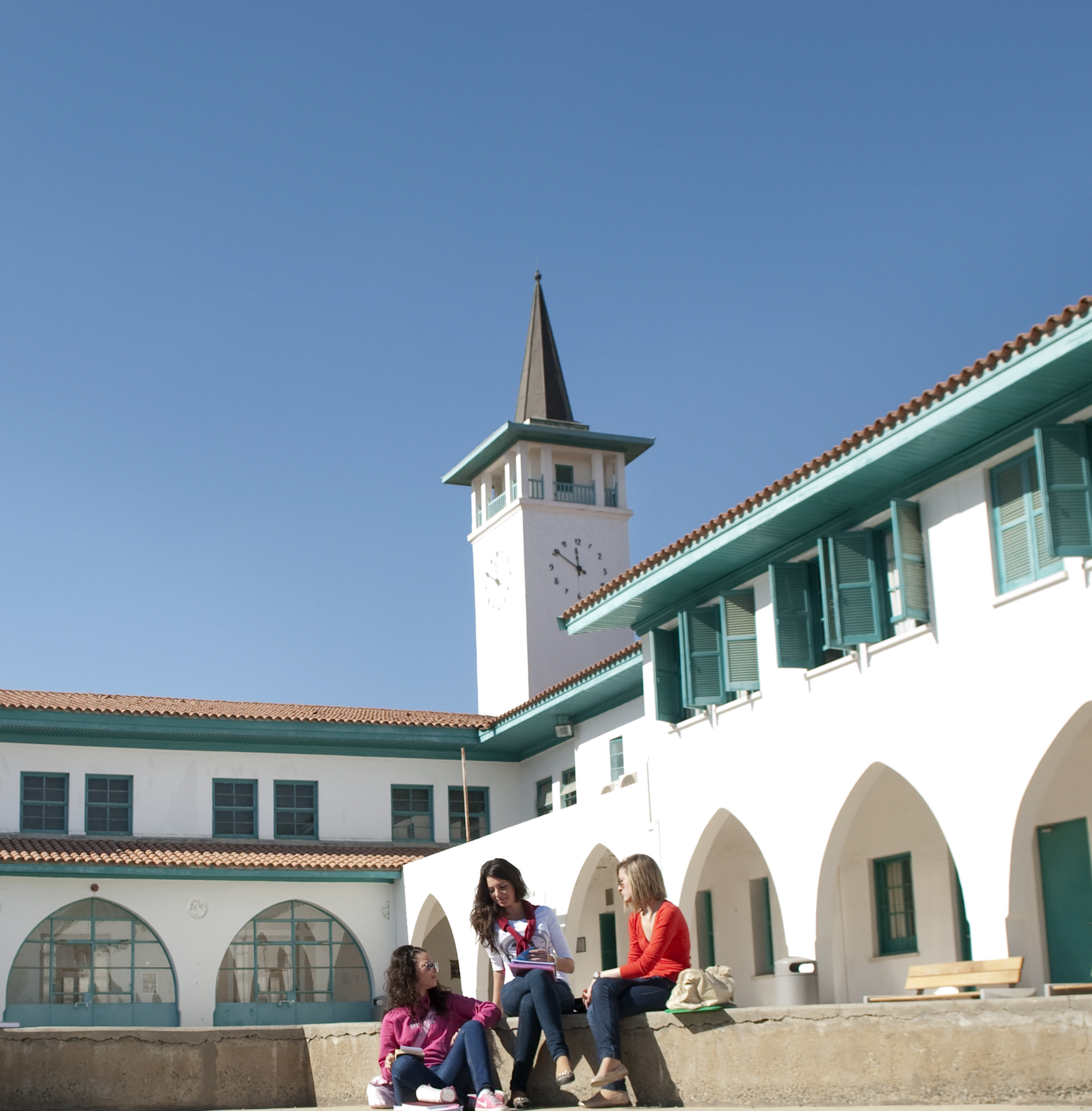 Based in the capital of Cyprus, the University of Cyprus (UCY; Greek: "Πανεπιστήμιο Κύπρου", Turkish: "Kıbrıs Üniversitesi") is a public, bi-communal and research-oriented university. It was established in 1989 and admitted its first students in 1992. With approximately 7500 students, 8 faculties , 22 departments and 11 research units, the University of Cyprus is today the leading higher education institution on the island.
The University of Cyprus was founded to provide an alternative higher education route to Cypriots and, thus, to support Cypriot independence, Cypriot statehood and Cypriot reconciliation. Traditionally, Cypriots studied - and many still study - in English, Greek and Turkish universities.
Despite its brief history, the University of Cyprus has earned not just the appreciation of the Cypriot society, but also the respect of the international academic community.
According to the 2017 Times Higher Education World University Rankings, the University is the 52nd best young university in the world and is ranked among the top 200 universities in Europe.
The Clock Tower at the Old Campus
Since the establishment of the University, the Department of Education has been the department with the highest student population. Its mission is to produce and disseminate cutting-edge educational and pedagogical knowledge, to educate primary and pre-primary teachers and to provide pre-service pedagogical training to prospective teachers of secondary education.
The Department also aims at preparing research personnel who will assume research and leadership positions. For this purpose, it offers numerous graduate programmes, leading to Master's and Doctoral degrees, including educational administration and evaluation, curriculum studies and comparative education, mathematics education, natural sciences, special and inclusive education, language education, instructional technology, physical education, and sociology and philosophy of education.
The Department finally participates at the Interdepartmental Programme on Gender Studies, hosts the UNESCO Chair on Gender Equality and Women's Empowerment and chairs the Gender Studies Centre. The Department of Education is ranked 151-200 in the QS World University Rankings for the year of 2017.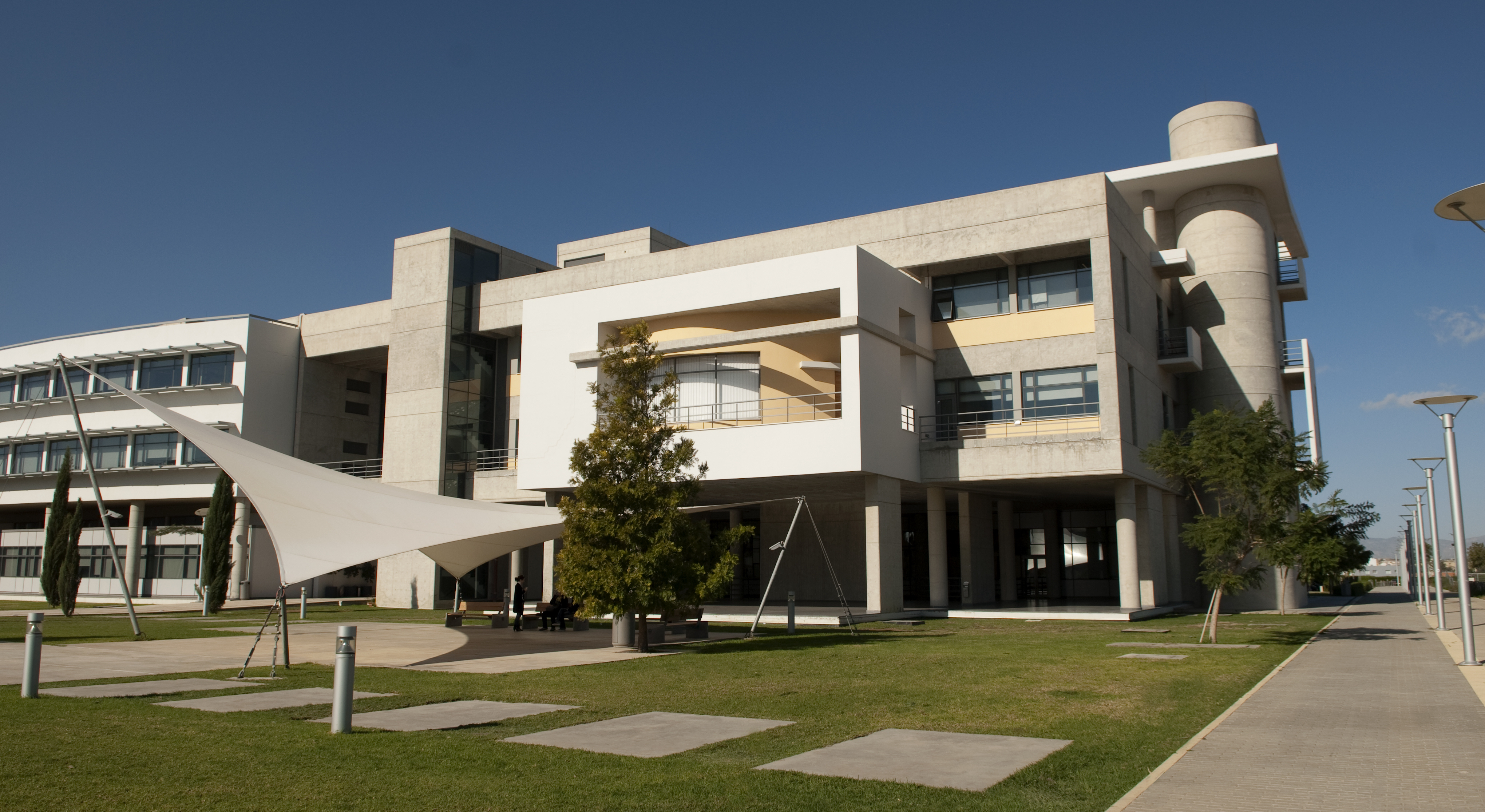 The Anastasios G. Leventis Senate House at the New Campus